brands
We work hard to have the very best brands available for our clients in Malta, and we select the very best products from around the world.We focus in high quality products that will last and perform well in your home.
---
Naħdmu ħafna biex ikollna l-aqwa marki fid-dinja disponibbli f'Malta, u nagħżlu l-aqwa prodotti minn madwar id-dinja.Aħna niffokaw fi prodotti ta 'kwalità għolja li jdumu u jaħdmu tajjeb fid-dar tiegħek.
About - Dwar
Malta Kitchens is an innovative distributor of kitchen and home goods for the Maltese market. Our low cost structure allows us to be highly efficient, have the most requested products and good prices.
---
Malta Kitchens hija distributur innovattiv ta' oġġetti tal-kċina u tad-dar għas-suq Malti. L-istruttura tagħna bi prezz baxx tippermettilna nkunu effiċjenti ħafna, ikollna l-aktar prodotti mitluba u prezzijiet tajbin.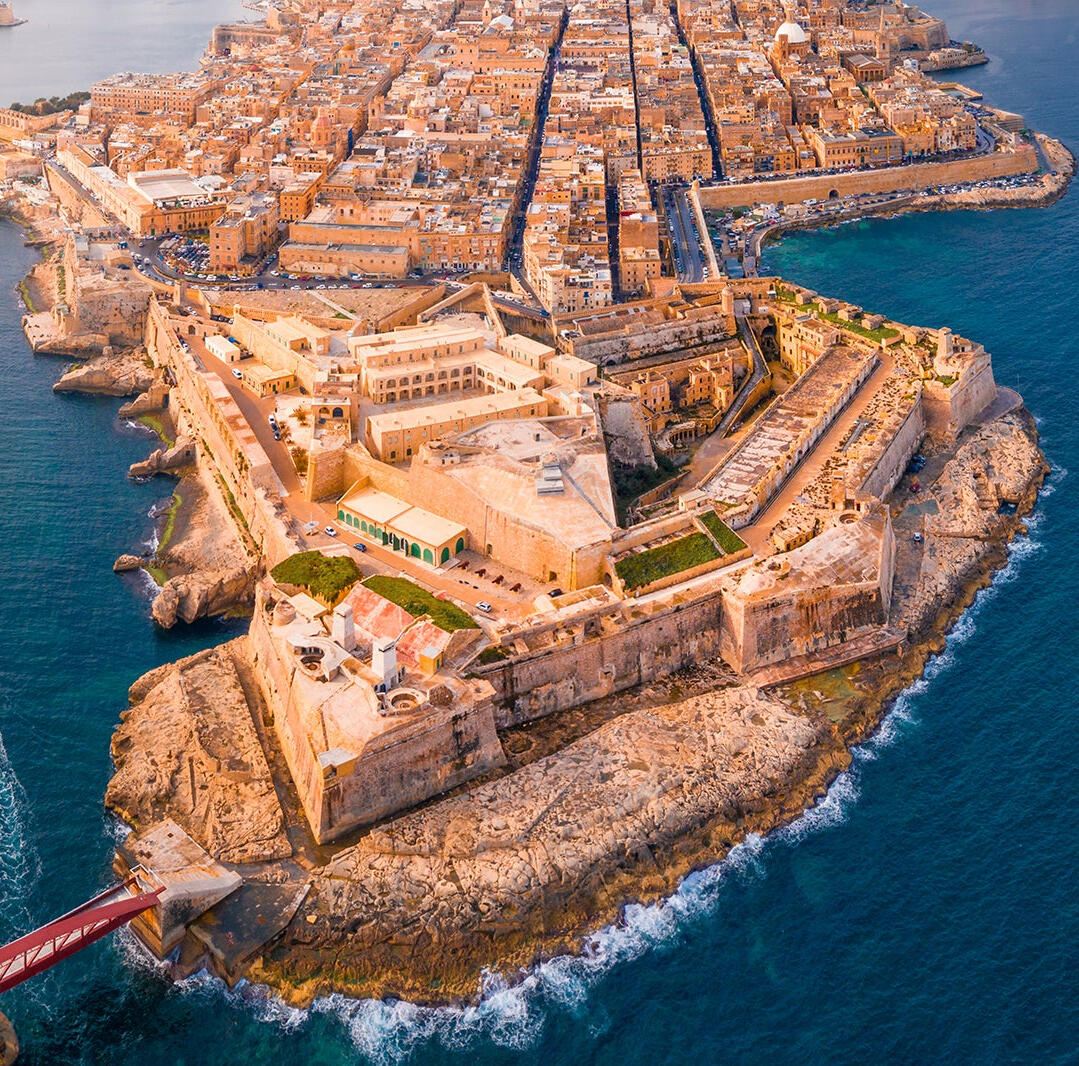 Contact - Kuntatt
For more information or to sign-up as a client, please use the form below or call +35677308890
Għal aktar informazzjoni jew biex tirreġistra bħala klijent, jekk jogħġbok uża l-formola hawn taħt jew ċempel +35677308890
stock
It's easy and convenient to work with us. Our stock list is available for our clients, and the work flow is intuitive- Same day delivery available
- Large product choices
- Very competitive prices
---
Huwa faċli u konvenjenti li taħdem magħna. Il-lista tal-istokks tagħna hija disponibbli għall-klijenti tagħna, u l-fluss tax-xogħol huwa intuwittiv.- Kunsinna fl-istess jum disponibbli
- Għażliet kbar ta 'prodotti
- Prezzijiet kompetittivi ħafna